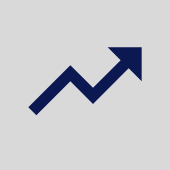 LGB BANK s.a.l Capital Increase
LGB BANK SAL announces that it has finalized the increase of its equity through a cash contribution in U.S. Dollars equivalent to 10% of Common Equity Tier One as at 31/12/2018, during the Ordinary General Assembly meeting of shareholders held on 14/01/2020.
By this, LGB BANK SAL complied with the terms of BDL Intermediate circular No 532, dated November 4, 2019 and increased its equity to maintain strong capitalization, proving the shareholders confidence in the recovery of the Lebanese economy.